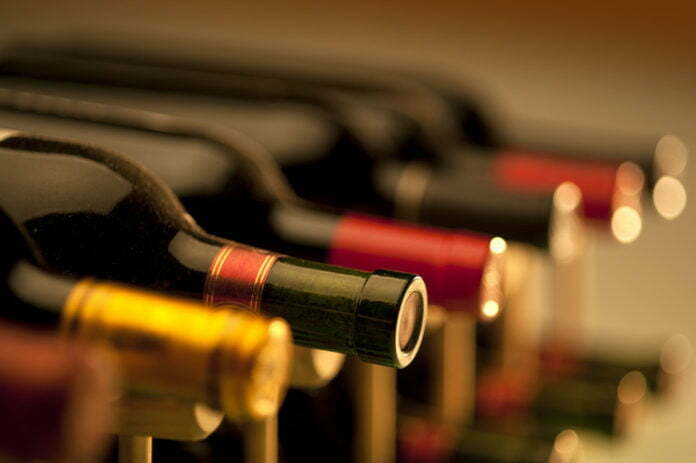 Head over to atasteofgreece.gr and book your wine experience!
A small tour of Ios Village before you head of, for your wine and cheese.
A must for wine lovers!
Wine Experience
Wine and Cheese….Yes please!
Selected Greek wines
2 glasses of white
1 glass of rose
2 glasses or red
Local Cheeses
A selection of local cheeses to accompany the wines.