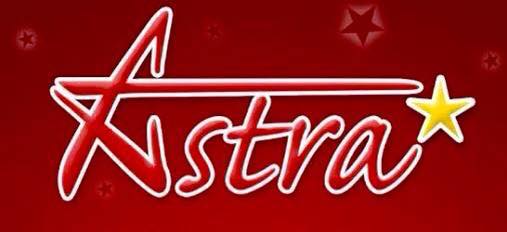 Astra Cocktail Bar, open since 2001, has always been a haven on Ios for both staff and tourists alike to come and enjoy a mixture of delicious drinks and great music.
Astra has always had a strong Scandinavian link but definitely appeals to all nationalities. It is the perfect meeting place for a memorable night on Ios!
Run by Jani and Sinead, Astra is located just up the stairs left of the pharmacy. Taste the fantastic fresh fruit cocktails at this fabulously funky cocktail bar!!!!!
Astra offers an array of original and tasty drinks made by pro bartenders! Try the renowned Green Destiny (with fresh kiwi fruit), ASTRA favourite RAZZMATAZZ! or Strawberry fuelled "Sex on the Stairs"!
It is a refreshing change to hear proper House music on a proper sound system!
Take advantage of the fantastic early Happy Hour and also the late Super Shot Session!!
Facebook Astra.ios.greece

Get a fresh fruit cocktail, the best on the island!