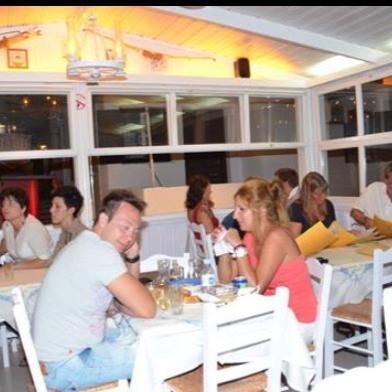 Vesuvios restaurant is located inside Chora.
Vesuvios is an Italian restaurant been in Ios for many years, you can enjoy a very nice pizza and Italian cuisine and enjoy the roof garden it offers.
Only meters away from the main square of Ios Village you can enjoy your food in this lovely restaurant and be ready for your night out after that.
On Vesuvios you can find many special offers for food.
Just visit them and enjoy a meal.
Open at 19:00 till midnight.
For Reservations
Tel. +30 22860 91388