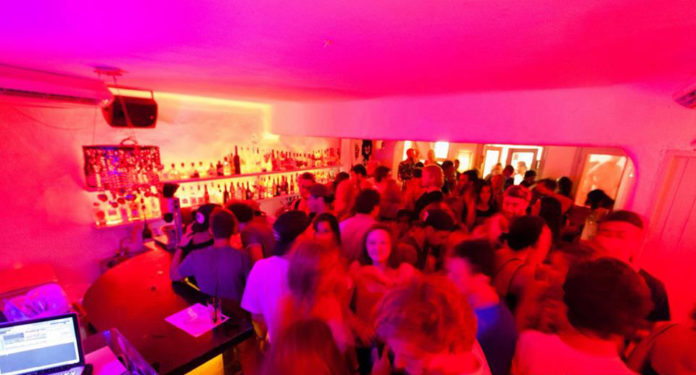 Beautiful and fun just barely begin to describe the amazing ambiance travelers will find when they stumble into this RnB and HipHop oasis. Coo Bar has a minimalist, white color scheme for its interior and bar that becomes completely and vibrantly illuminated with ever changing hues.
In addition, the professional bartenders keep customers happy with an immense variety of delicious cocktails mixed with fresh fruits, chocolate, house-made syrups and coffee.
The bar is conveniently located right in Chora's main square, and stays open late into the night.

Vibrant atmosphere in one of the most nice bars on Ios!