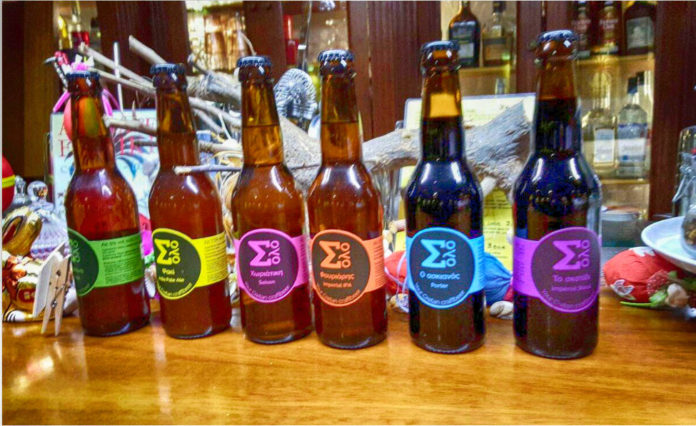 It's easy to settle into this funky little bar, with its friendly owners, rich colours, stacks of magazines and handcrafted beer from around Greece.
From early in the morning we offer a wide variety of coffee and tea, snacks and Elsie's famous homemade cakes and pies. Later you can try the special cocktails of mixologist Themis.
The chilled out atmosphere is perfect for a chat among friends, reading or surfing on the internet with the free wi-fi. You can also enjoy the funky background tunes.
You will find Foiniki Art Cafe inside the narrow streets of Ios Village.

Ask for a Blue Mountain espresso, the best in the town!!