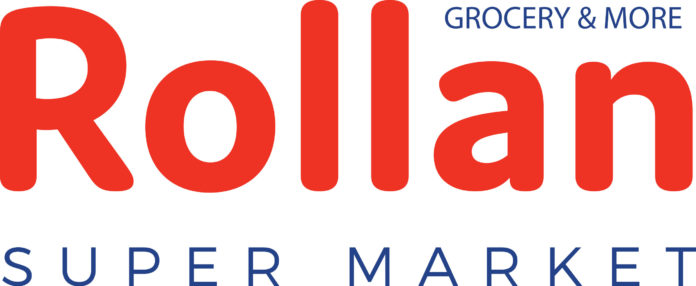 Rollan Super Market is located on the main road of the Village on Ios, It is open from 08:00 till 23:00 in the night. On the main season it is open 7 days a week making it your #1 stop for all your shopping.
With a wide variety of foods, diary products a butcher shop and a deli there is nothing you want that you cannot find it. No matter if you are looking for some ingredients for a Greek recipe or international food, you will find it at Rollan Super Market.
People are very friendly and always willing to help you in case you can't find something.
Rollan super market is having fresh vegetables and fruits delivered every Wednesday and Saturday.
They offer a wide variety of beers, refreshment drinks and any liqueur that you want.
Rollan Super Market
Tel. +30 22860 91344