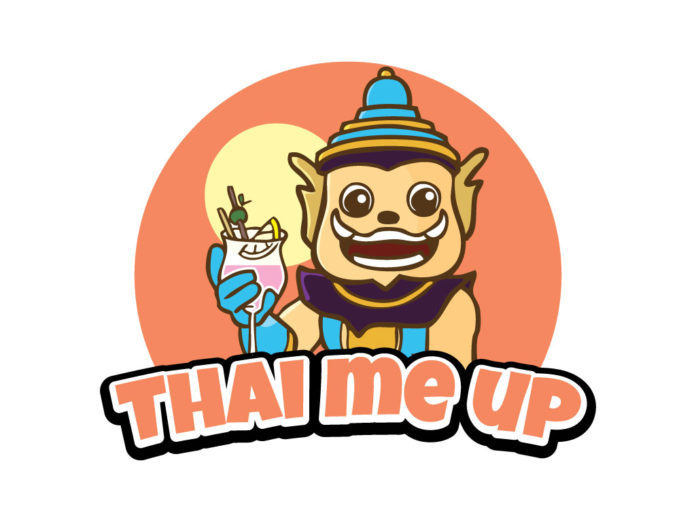 Thai Me Up restaurant is located in the port square. With a massive selection of Thai food and nice refreshing cocktails you will find everything you need here!
Start your day with something from our breakfast selection such as Poached Eggs on Avocado Toast, or enjoy your lunch or dinner with our famous Pad Thai and Crispy Duck with orange sauce and tamarind.
For the alcohol lovers you can enjoy our famous frozen mango and strawberry daiquiris. In case you had a rough night and you feel hungover get yourself a Green Goddess Smoothie!
Tel. +30 22860 91668
Mob. +30 697 762 6649

We really loved the Green Goddess cocktail, it's amazing how spinach, apple, kiwi, ginger, celery, banana and lime mixed together tastes so GOOD!