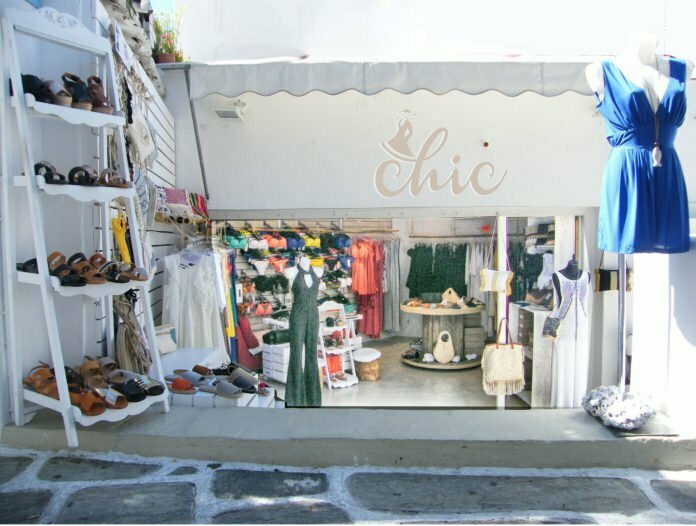 Chic Boutique welcomes our clients in a very stylish shop and suggest unique handmade clothes.
Shoes, Bags and beachwear are some of the things you can buy on Chic Boutique for your ideal outfit for your holidays.
Chic Boutique can be considered as a meeting point for every woman that style and smart dressing is her priority.
A shopping paradise which will tempt you…
Ios Village
Tel. +30 22860 92578