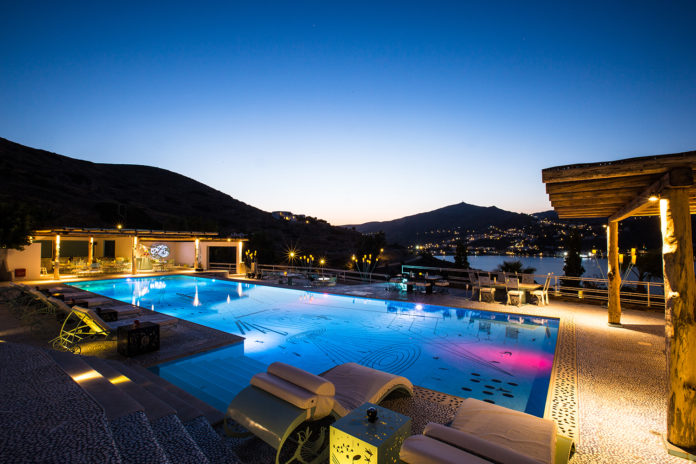 The privileged location of Agalia Luxury Suites on the slopes of the hill creates the perfect setting for relaxing escapes in an utterly serene environment set against the backdrop of the shimmering Aegean Sea and the awe-inspiring sunrise.
Awarded with 4 keys for the excellent facilities and services provided, this stylish boutique hotel is rightfully regarded as one of the most favorable luxury hotels for relaxing holidays in this beautiful island of the Cyclades.
At Agalia Luxury Suites we offer you Junior and Senior Suites, Deluxe Sea View Suites and Private Pool with Sea View Suites.
Tel. +30 22860 91019
Website www.agaliahotel.com
E-mail info@agaliahotel.com