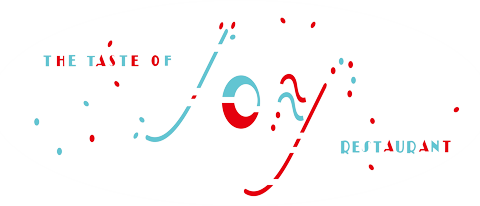 The Taste of Joy
An outdoor restaurant with artistic décor, surrounding the spectacular 180m² swimming pool of the new SLH  boutique hotel Agalia Luxury Suites and overlooking the port of Ios and the Aegean Sea. Local Greek ingredients  with traditional recipes and a sophisticated twist combine to create a modern greekcuisine through the inspired  creations of the top greek chef Gikas Xenakis (Aleria restaurant in Athens).
Breakfast on Ios Island
You can enjoy breakfast, lunch or romantic dinner from a selection  of dishes produced with local greek products in the ambiance of our outdoor pool area and the magnificent views of the Aegean.
An authentic culinary journey in the magical beauty of the Cyclades with greek spirit and hospitality.
The Taste of Joy is the top gastronomy place in Ios serving mouth-watering flavors in the tranquil ambiance of our hotel lounge.