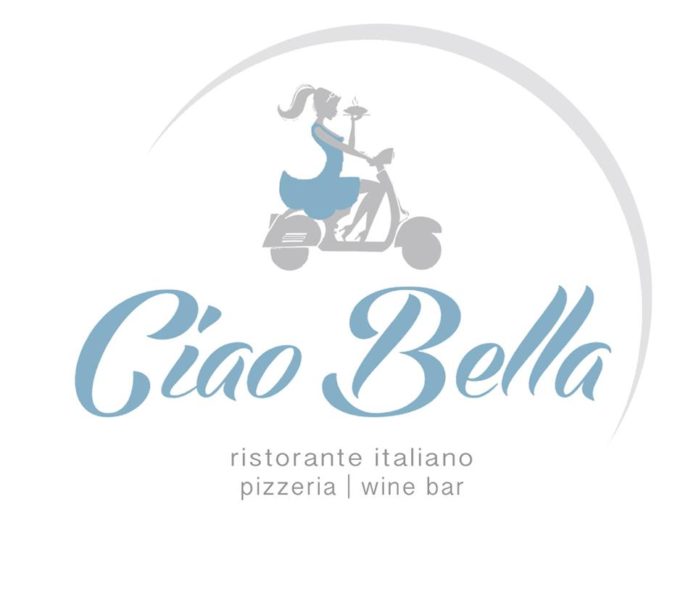 Ciao Bella is an Italian restaurant located in Ios Village (Chora). Offering a delicious selection of pizzas and fresh pasta dishes, as well as mouthwatering Italian tapas.
Alternatively, you can just sit back and enjoy a refreshing cocktail in a chilled out and relaxed atmosphere, taking advantage of the all-day 2 for 1 frozen daiquiris.
Debora and her friendly staff will make you feel welcome and can help with special requests such as gluten free pasta.
You can sit on the spacious veranda and watch the world go by, or choose to sit in the garden area overlooking the citrus orchard.
Ciao Bella opens from 18:00 every day until late.

Try the fresh pasta they have, we loved it!